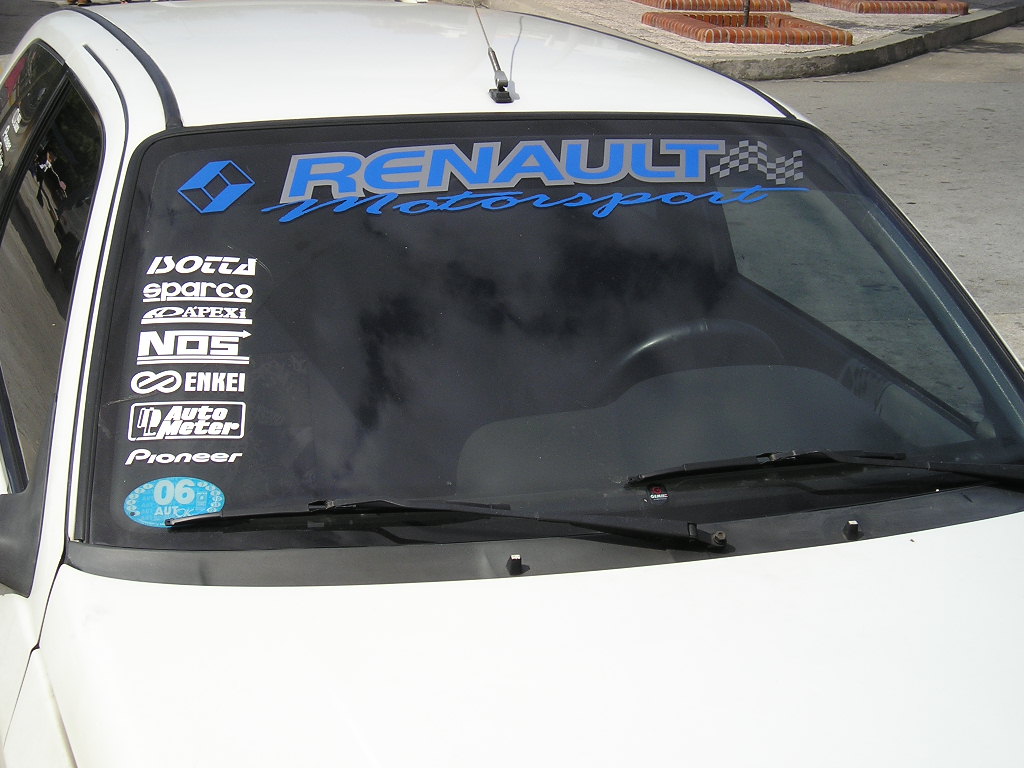 Printed Graphics / Decals
Printed graphics / decals are often used in conjunction with other materials within a marketing campaign. We can turn your logo, company name or other requested imagery into stickers, labels, decals or non-stick graphics. Whether you choose these for giveaways or to utilize as part of your internal marketing campaign, they are an excellent choice.
Signcraft Studio offers the following printed graphics / decals:
Decals – Decals are easy to attach and remove to glass and some forms of plastic. Many people find these superior to stickers or labels since they are easy to clean off. Decals are a great choice for giveaways.
Labels – Labels are commonly used to mark tools, equipment and other products with your company name or logo. Using labels is a simple way to assure your items don't become misplaced.
Flyers – Flyers or signs can be used to promote a new product or bring customers into your shop. We'll work with you to create a design that is sure to turn heads.
Signcraft Studio proudly serves Acton, Boston, Lowell, Westford, Littleton, Concord and other areas in and around Middlesex County, Massachusetts. Feel free to contact us at [email protected].