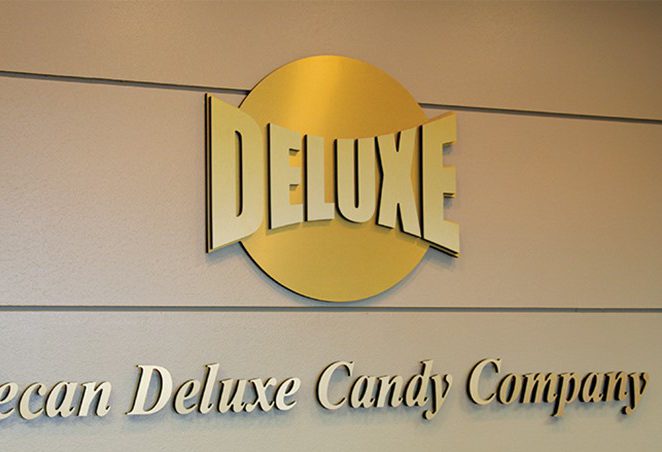 Lobby / Logo Signs
Bring style and brand awareness to your lobby, reception area or elsewhere in your office or retail area with our lobby / logo signs. A lobby sign is the ultimate way to combine form and function in your space. The best thing about this style of sign is that you have tons of options in terms of materials and style.
A few of the more popular styles of lobby / logo signs we offer include:
Panels – Large panels have a classy, sophisticated look. You can choose one single panel or several smaller panels to attain you the look that you desire.
Vinyl Graphics – Vinyl graphics offer a fun, playful look. The Signcraft Studio team can create your logo or brand name in bright colors or muted tones—the choice is yours. Vinyl is easy to install and just as easy to remove, if you decide that it is time for a change.
3D Letters – 3D letters make a big impact. We offer these signs in metal, sign foam and PVC—each with pros and cons depending on your company's style.
Signcraft Studio proudly serves Acton, Boston, Lowell, Westford, Littleton, Concord and other areas in and around Middlesex County, Massachusetts. Feel free to contact us at [email protected].