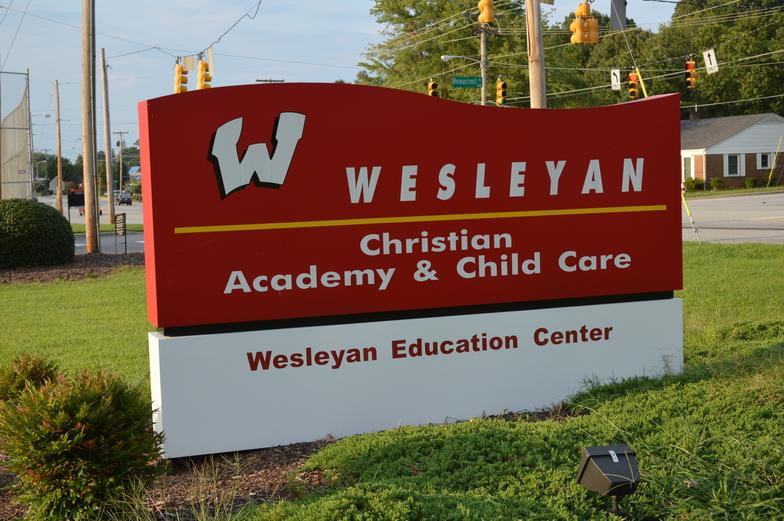 Monument / Architectural Signs
Monument / architectural signs are a great choice for your business, especially if you share property with other companies. It is vital that your firm stands out from the crowd. A well-designed monument sign will serve as a marketing material as well as a wayfinding tool. It is crucial that you realize that a monument base is simply the basis for your desired sign, so there are more options available than you can possibly imagine.
What signs work with monument bases?
Channel Letter Signs – These bright, bold signs look great when attached to a monument base. No matter which lighting option you choose, you can rest assured your message will come across loud and clear.
Cabinet Signs – A cabinet sign is a natural fit to utilize with a monument base. These signs are some of the most attractive and effective signs available.
3d Letter Signs – 3d letter signs offer a modern look, ideal for many businesses. Paring these with a monument base increases the visibility and effectiveness of this exciting sign option.
Signcraft Studio proudly serves Acton, Boston, Lowell, Westford, Littleton, Concord and other areas in and around Middlesex County, Massachusetts. Feel free to contact us at [email protected].