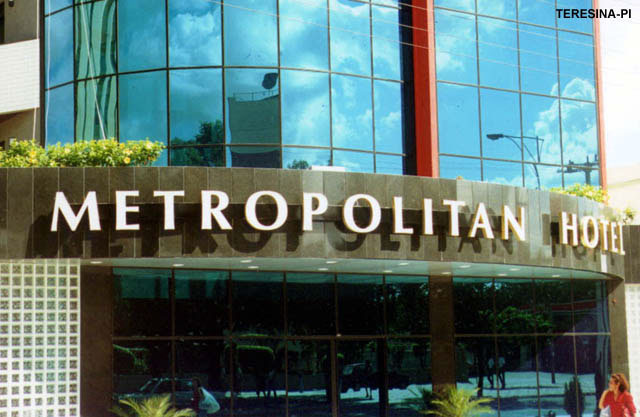 Channel Letter Signs
One of the most common types of signage in retail and commercial areas are channel letter sign. Bright and attractive, a channel letter sign can be an excellent way to boost your marketing to drive by or walk by customers. You can utilize your current color scheme and font to customize the sign for your business—there is no need to look just like every other business out there!
Discover the different lighting options we offer for channel letter signs
Interior Lit Letters – The back of the letters are solid and the fronts are translucent. This means the lighting shines through the front, colored vinyl.
Back Lit letters – With this style of letter, the back of the letters are translucent and the front is solid. Lighting shines from behind, offering a halo-like appearance.
Open Face Letters – Open face letters are bright and have a unique appearance. Since you can see the interior of the lights, they have a "neon-like" appearance.
Unlit Letters – If you are only open during daylight hours, unlit letters may be the ideal solution. This can save money—if you don't require lighting.
Signcraft Studio proudly serves Acton, Boston, Lowell, Westford, Littleton, Concord and other areas in and around Middlesex County, Massachusetts. Feel free to contact us at [email protected].