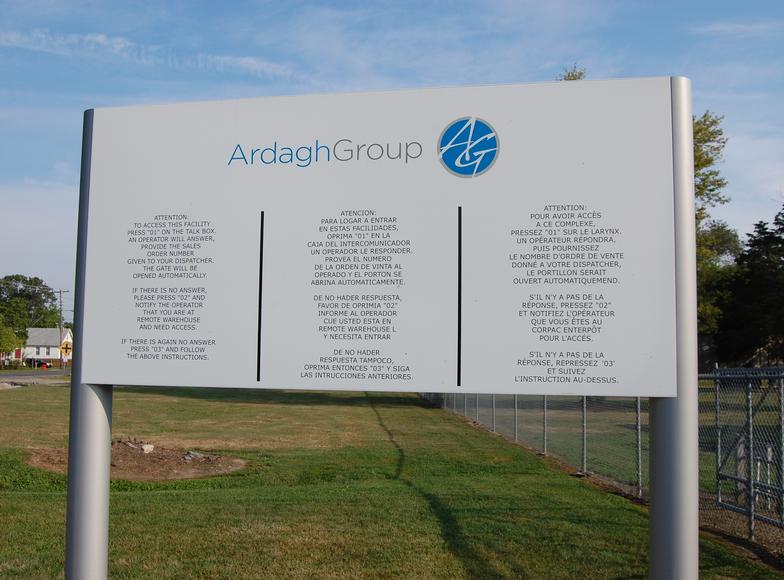 Real Estate/Post & Panel Signs
In some cases, a sign doesn't need to be a permanent fixture (like a monument sign), but it needs more strength than a simple "staked" yard sign. This is the ideal job for real estate / post and panel signs. These are commonly used for construction and real estate jobs—to provide information about a project to the general public. However, these signs can be utilized for many purposes.
Signcraft Studio offers you plenty of personalization options for your real estate / post and panel signs, including:
Size – We can craft small signs as well as those large enough to be viewed from drivers on the roadway—we regularly make signs of all sizes. The choice is yours.
Style – Whether you want a simple, elegant look or something bold and bright, we have a solution that will work for you.
Lettering – Do you need just your company name or more detailed information? Our designers can help you decide on the right message and even publish it in your signature font, if desired.
Signcraft Studio proudly serves Acton, Boston, Lowell, Westford, Littleton, Concord and other areas in and around Middlesex County, Massachusetts. Feel free to contact us at [email protected].