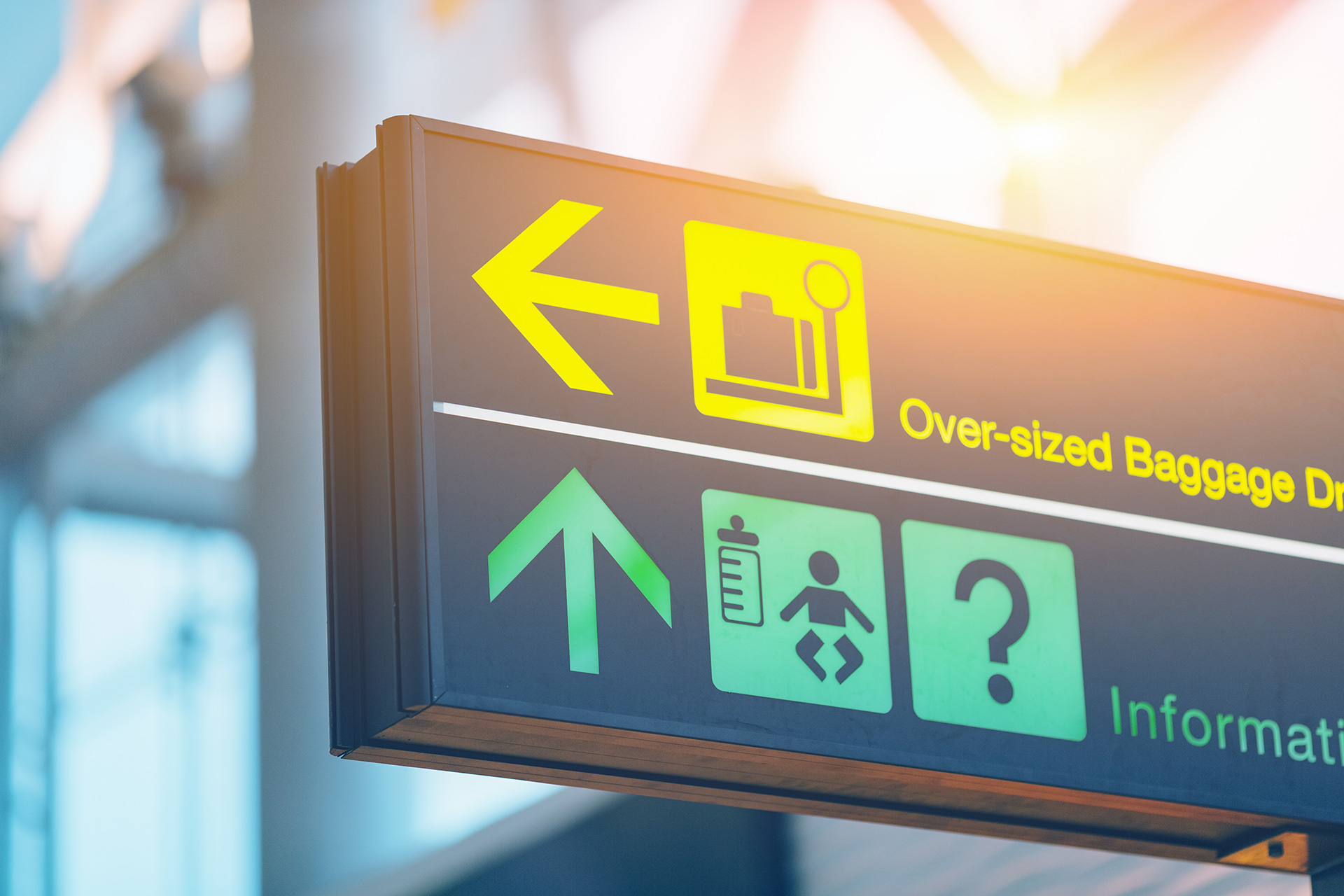 Directory / Wayfinding Signs
No matter what type of business you run, or how large your building, making certain that your visitors, vendors and new employees can find their way around the property is an important goal. Adding bright, easy-to-read directories and wayfinding signs throughout your facility is a simple approach that will boost productivity and give your building a streamlined, professional appearance.
Common directory / wayfinding signs include:
Wall-mounted Directory – A large wall-mounted directory is ideal for the main lobby or bottom floor of your building. While it does occupy a significant amount of wall space, having an eye-catching piece is never a bad thing.
Stand-alone Directory – Another alternative is to utilize a stand-alone directory. These can be designed as small or large as needed. When you need the convenience of a directory, in any location, a stand-alone directory can be the ideal choice.
Wayfinding Signs – Use arrows, labels and other wayfinding signs throughout your building to guide visitors to popular areas. Choose a custom design so the sign reflects your company's brand image.
Signcraft Studio proudly serves Acton, Boston, Lowell, Westford, Littleton, Concord and other areas in and around Middlesex County, Massachusetts. Feel free to contact us at [email protected].