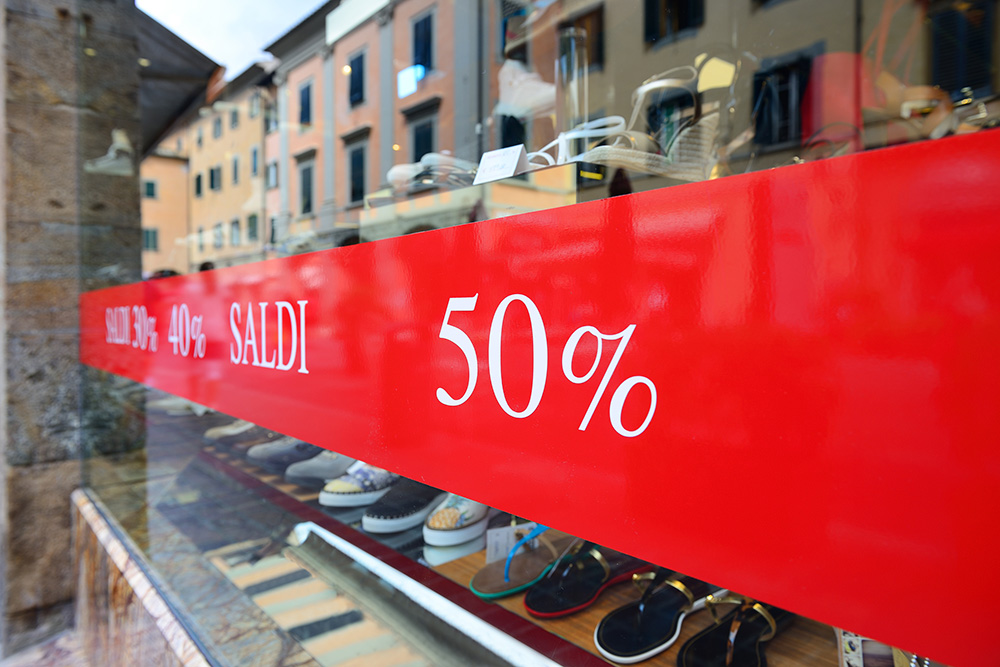 Window Graphics
Windows can often be neglected. After all, a quick wash now and then is all they need, right? Actually, it is possible to turn a simple window into something amazing, and it is simpler than you may think. Adding window graphics allow you to have color and style, even on formerly boring windows.
You'll find that window graphics are a good choice for these instances (among others):
Adding Holiday Flair – Instead of dealing with the struggle of painting windows or adding décor piece by piece, window graphics allow you to show your holiday spirit in a very simple way.
Covering an Outdated Window – A damaged or outdated window may cost thousands to replace. If you want a quick fix, window graphics can be a good solution.
Marketing Tool – Business owners know that marketing is of the utmost importance. Adding your brand, image or even logo to your front windows could be the best way to make sure your name is always on the tip of your customers' tongues.
Signcraft Studio proudly serves Acton, Boston, Lowell, Westford, Littleton, Concord and other areas in and around Middlesex County, Massachusetts. Feel free to contact us at [email protected].